Tafel vandaag
Unfortunately we are forced in a position that we have to take measurement against the high amount of 'no-shows' we have to deal with on a daily basis. For that reason we ask via a secured system for your credit card details. Its not a pre-payment, but a €25,- a head deposit. The deposit will be released immediately on arrival. In case you can't make it, please let us know either by phone or email 24h before so we can release your deposit. 
Reserveert u met 5 personen of meer. Dan vragen wij u het maandelijks wisselend degustatie menu te nemen, om zo de kwaliteit van de gerechten en service te kunnen garanderen. Uiteraard houden wij rekening met allergieën en dieet wensen.
Als u iets speciaals te vieren hebt, vragen wij u contact op te nemen via de email, zodat we samen de perfecte avond voor u kunnen samenstellen. 
Danny & Joris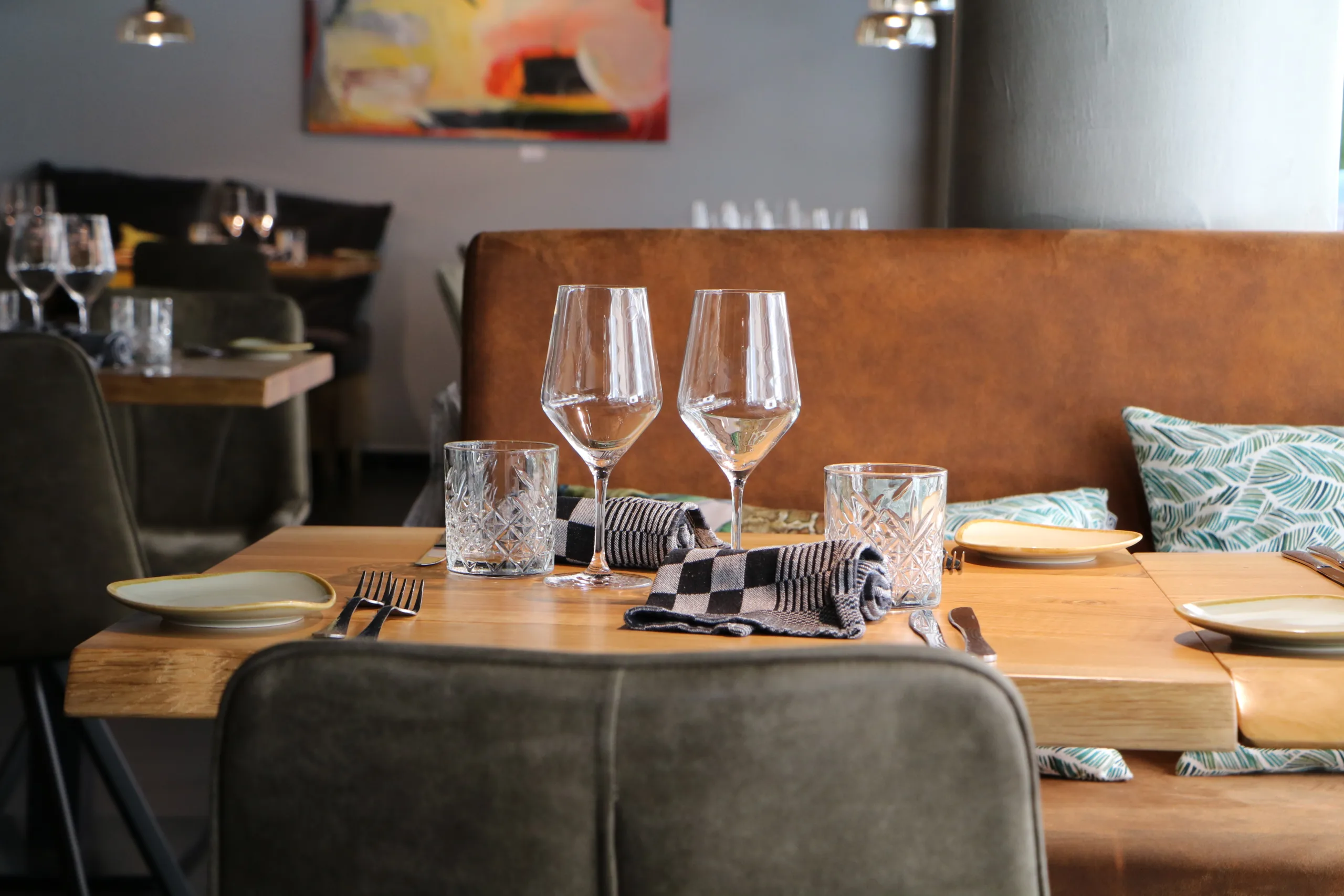 contact
Maandag - Donderdag 18:00 - 22:00

Vrijdag - Zondag 13:00 - 22:00

GESLOTEN:
November 20 - December 5