Table Today
Unfortunately we are forced in a position that we have to take measurement against the high amount of 'no-shows' we have to deal with on a daily basis. For that reason we ask via a secured system for your credit card details. Its not a pre-payment, but a €25,- a head deposit. The deposit will be released immediately on arrival. In case you can't make it, please let us know either by phone or email 24h before so we can release your deposit. 
Would you like to come with a party of 5 persons or more. We kindly ask you to take the Monthly changing tasting menu. This to guarantee the quality of our dishes & service. Off course we adapt to all allergies & dietary wishes.
In case you want to host a special event, of celebrate a special day, please contact us by mail. So we can arrange the special day in mind. 
Danny & Joris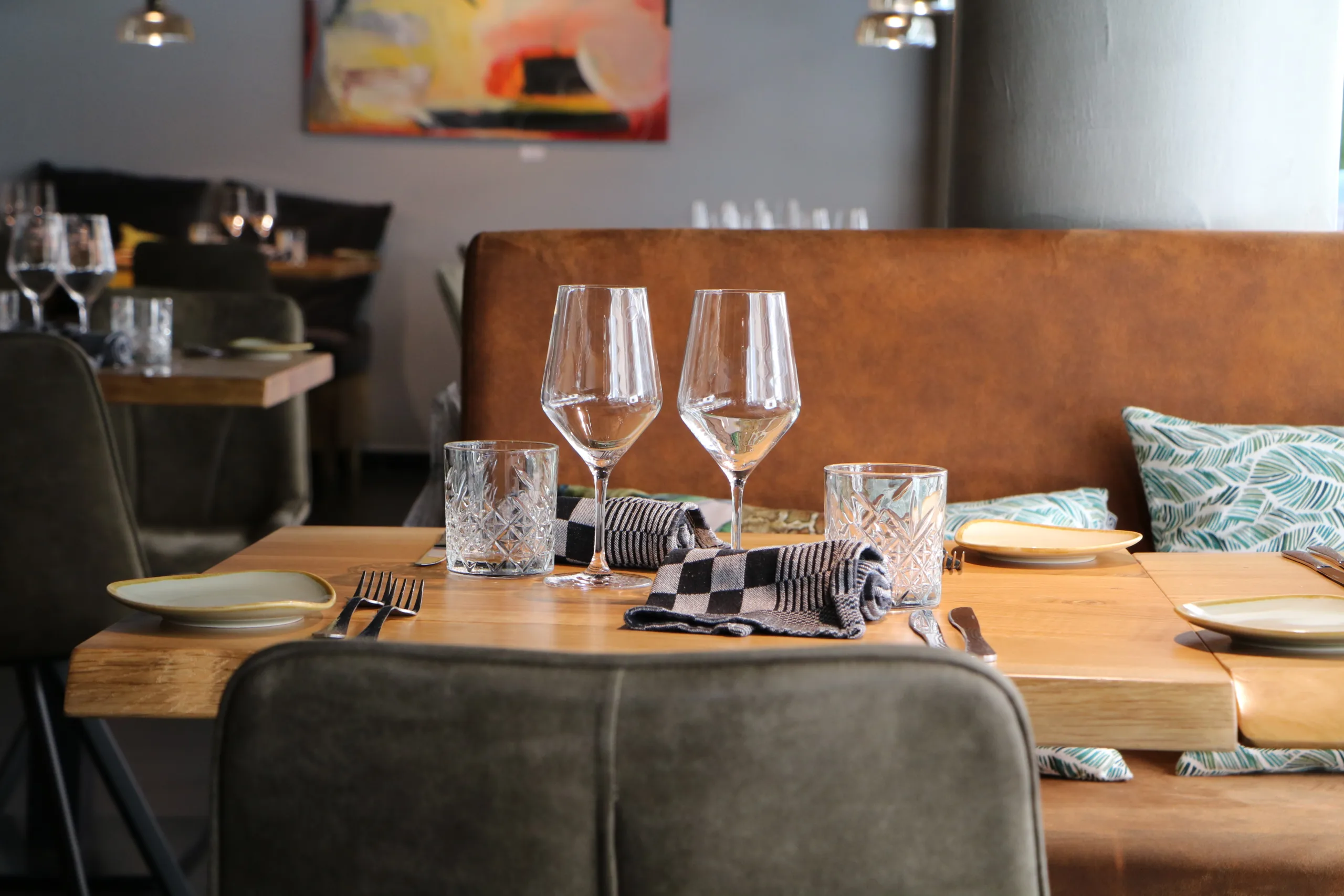 Call
Monday – Thursday 18:00 – 22:00

Friday – Sunday 13:00 – 22:00

CLOSED:
November 20 – December 5